How Crime Scene Cleanup Can Help With Emotional Trauma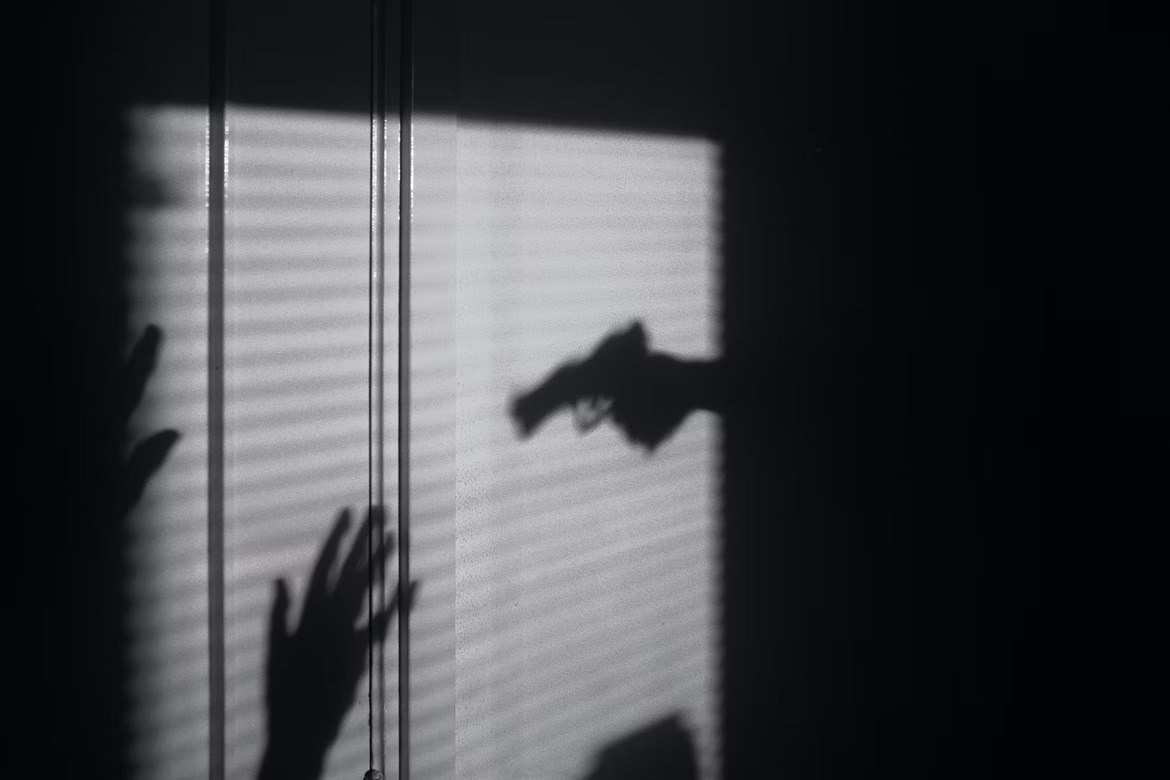 Experiencing a crime can be extremely overwhelming and emotionally traumatizing. Imagine a stranger breaking into your home to kill a loved one, cause disruption and leave with your belongings.
Now, isn't it so difficult to even think about? One can only imagine how hard it is for someone who actually goes through it.
So naturally, the only probable solution to erase any reminders and remnants of such a traumatizing event is to get it cleaned up. Therefore, here are some reasons why crime scene cleanup can be a huge step. It can help you recover from the emotional trauma that has been caused due to a crime scene taking place at your home.
Let's find out, shall we?

A Constant Reminder

Obviously, there will be some apparent signs of a crime taking place around your home if you have gone through such a situation. It can be extremely triggering for some people to even remain in the same location where a crime has taken place. And it would be a constant reminder of what went down and enable your feelings of trauma even more.
Almost No Buyers

No wonder realtors aren't able to find buyers if a house's history has a crime on it. Moreover, they can even feel insecure and unsafe living somewhere where a loved one was attacked and killed. So think about if someone associated were to continue living in the same place as a constant reminder of the whole situation.
Essential for Moving On

So it is safe to say that a crime scene cleanup is almost as essential to moving on from the traumatizing event as anything. It shouldn't be a neglected step in moving forward and should be prioritized right after confirming and notifying the authorities. It is important as crime scenes are essential for investigations too.
Erasing The Past

Sometimes hypothetical gestures work amazingly to help erase the past from your head. So naturally, after a crime scene cleanup, coming back to the same site might erase the concurrent events of the past in your head and help you move on. Then again, crime scene cleanup is very much real and can have great effects in alleviating the whole look of the place.
Troublesome Memories

If something is continuously shoved into our faces that scares us, it can become extremely triggering and cause troublesome lasting memories. Similarly, a crime scene that has yet to be cleaned is like staring at a scary thing time and time again and allowing it to trigger your trauma. Instead, get the crime scene cleaned up and wash away those negative memories.
Anxiety & Depression

Crime scene cleanup can be one of the best ways to get over the constant anxiety and depression that the remnants of the events cause you. Naturally, if you will not be staring at blood spillage or bullet wounds, it will be easier for you not to remember them. However, it is always the best course of action to ask for professional help in mental health matters.
A Fresh Start

Crime scene cleanup means that you are receiving a fresh start. It makes for a great way to allow yourself a much-deserved fresh start that you need because of all the trauma that you have been through. Now it is up to you to change everything about the place, maybe even renovate or redecorate the whole house, etc.
Put Up For Sale

A crime scene cleanup may not erase the history of the crime. But it can definitely erase the signs and remnants that are a constant reminder. So now that t is all clean, you can easily put up your house for sale. This can be extremely alleviating for someone who has gone through such emotional turmoil as caused by experiencing a crime.
Get Professionals Involved

Don't put yourself through the difficult and emotionally challenging aspect of cleaning up the crime scene. Ask for professional cleanup service involved and let them do it for you. Don't even sit through the process. So when you return after the cleanup, things feel new and fresh instead of a constant reminder of a nightmare you just suffered.
In Conclusion,

There is no point in suffering through a crime scene and not cleaning up the aftermath. If you are looking for a professional crime scene cleanup & disinfection service provider, then look no further. In Stockton, our staff of 911Restoration professionals is here to ensure your property's cleanliness and safety after the tragedy of a crime.
Every member of our staff adheres to strict industry guidelines during disinfection of your property, including wearing masks and gloves and using only EPA-approved cleaning products. We provide homeowners as well as commercial property owners with professional cleaning services as the health and safety of our customers matter to us.