Fire Damage Restoration in Stockton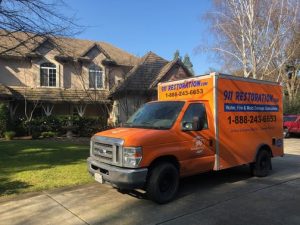 When property owners experience a fire in their home or business, they know they can call the fire damage experts in Stockton at 911 Restoration of Stockton around the clock, and we will be at your property quickly, ready to get to work.
Our fire damage damage Stockton crew are available 24/7/365 at 209-689-3222 to take your calls and schedule an appointment to get a free inspection by our repair workers, which gives us an edge above other home restoration companies.
Our fire damage damage Stockton pros use cutting edge fire and smoke damage techniques to remove every trace of a fire, as well as cleanup any water damage that was created due to the fire extinguishers.
All of our training and equipment allows our fire damage staffs in Stockton to execute meticulous fire and smoke removal services on every job we are called to remediate, that include:
Ash cleanup
Elimination of burnt possessions
Restoration of charred flooring
Smoke stain removal
Water damage restoration
Complete comprehensive home repair
Fire extinguishing chemical remediation
Removal of tar residue
Deodorization and smoke removal
Our fire damage damage technicians in Stockton work with IICRC certified professionals that will get your property back into working condition, so call us at 209-689-3222 today.
When Fire Ravages Your Home, Water Damage May Also Follow
Most of us rely on the roof over our heads to protect us, but when that very roof is ablaze with a fire, it is time to seek protection from your local fire department.
Once the fire fighters have put out the flames, home and business owners should call our fire damage damage technicians in Stockton to assess the damage and implement a plan of action for the remediation process.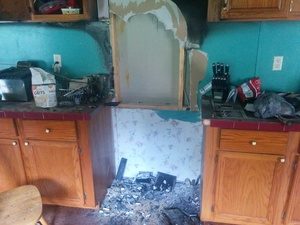 Our fire damage damage Stockton team understands that this can be an arduous ordeal, which is why we guarantee to be at your side until all aspects of the cleanup procedure are completed.
We have been in the industry long enough to know exactly what a fire restoration situation entails, which is usually smoke stains, odor, ash and tar removal. 911 water restoration is also another component that needs to be addressed immediately.
Our fire damage damage crew in Stockton is experienced in cleaning up all of these issues, so you can rest assured that you have the most experienced repair workers on the job.
Your safety is of the most importance to our fire damage damage Stockton technicians, so call us today and we will go the extra mile to get your property cleared of all fire and smoke damage today. so contact us today at 209-689-3222
We Will Help You Understand You Fire And Smoke Damage Insurance Coverage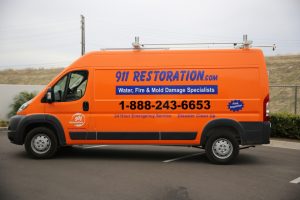 When you are dealing with such demanding circumstances as the aftermath of a fire, it can get confusing when the time comes to figure out your insurance coverage.
With all of our experience in the home restoration field, our fire damage damage Stockton staff knows exactly what the insurance companies need to give you the maximum coverage your policy allows.
Our fire damage damage Stockton agents can ease this entire process by taking over the insurance claim procedures for you, and doing everything needed to keep your costs low.
Not only will our fire damage damage Stockton specialists work with all insurance companies, but we consistently offer free home estimates and affordable prices on all of our services, so you never have to worry about the financial element of the repairs.
Contact our fire damage damage Stockton professionals at 911 Restoration of Stockton when you need help cleaning up a fire-related disaster restoration specialists, and we will give you the fresh start you need. Call us at 209-689-3222 and allow us to provide you a free visual inspection.